Welcome to Ocala Exposed!
Share your information with us and let everyone know what is really happening in the City of Ocala! All information is private, no records are kept except for what is posted on this website.  No slander or libel.
This site has been started to help City of Ocala Employees voice their opinions without fear of reprisal. We urge employees to either inform us or give us the proper questions to ask, and we will do the digging for you.  The City of Ocala hires mostly good employees and it's a shame they are kept in a box.  No more.
This site is for helping the City of Ocala make better decisions as well as to stop waste and fraud, not to "bring down" the City itself. We believe in the City of Ocala, just not some of the recently past management and some of the current. Council is our only hope to help the employees and make the City of Ocala a great place to live and work. Make sure to vote for your favorite Council Members when the season calls for it. Voting is important.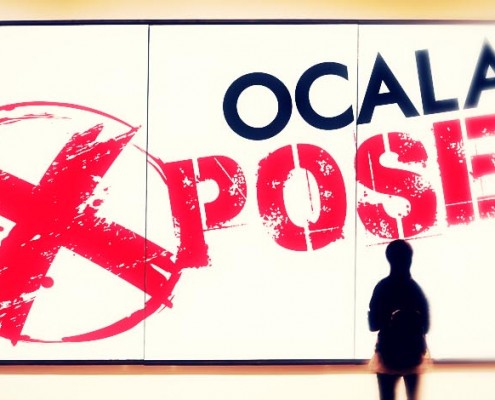 https://ocala.exposed/wp-content/uploads/ocala-exposed-main-slider.jpg
470
1310
Webmaster - Ocala Exposed
https://ocala.exposed/wp-content/uploads/ocala-exposed-top-logo-2.png
Webmaster - Ocala Exposed
2022-04-14 23:50:34
2022-04-15 00:01:41
2022 CITY OF OCALA SALARIES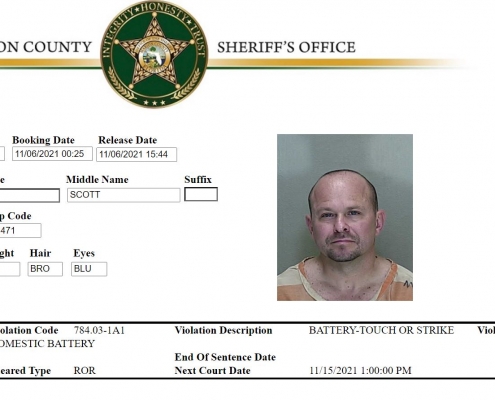 Dear, City of Ocala, it's time to let that POS go. Hopefully no one at the city was ever hurt or abused by him since his last incarceration for abuse. The City needs to put an end to his career and huge salary that we, the tax payers, pay.
https://ocala.exposed/wp-content/uploads/Capture.jpg
892
1870
Webmaster - Ocala Exposed
https://ocala.exposed/wp-content/uploads/ocala-exposed-top-logo-2.png
Webmaster - Ocala Exposed
2021-11-08 21:16:34
2021-11-08 21:19:24
City of Ocala HR Director Arrested Again…